Company Services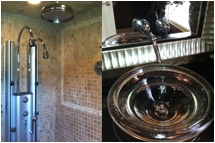 Kitchen & Bathroom renovations and repairs
The kitchen and bathroom are important sanctuaries for most Canadian homeowners, a place to relax in an soothing bath or be refreshed in an invigorating shower. Full functionality of these rooms and its fixtures are a must.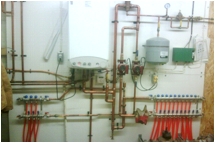 Commercial & Industrial Plumbing
R. Gendreau Plumbing professionals are experienced in commercial plumbing services for a variety of projects from small to large. Our commercial plumbing list includes business centres, churches, apartment buildings, schools, medical clinics, car washes, bars/restaurants, office buildings, hotels just to name a few!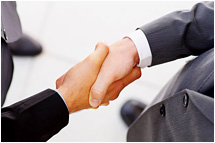 Residential Services
We know the comfort and enjoyment of your home depends on the proper functioning of all your plumbing systems. Problems with your plumbing system are intrusions that need to be resolved quickly and professionally. It is our job to make those problems disappear when they occur. Contact us and we will do our part to restore your home.